Enter a comfortable and continuously evolving living space through the front door.
The company has been present in the area for more than 40 years, with headquarters in Cavalese. Fully owned by the Vinante family, the members are all actively involved in running the business.
The business works with its own construction company and is primarily involved in the construction and sale of tourist properties in different locations of the Fiemme and Fassa Valleys and in San Martino di Castrozza, always taking into account the local architectural characteristics in its new builds.
Activity also extends to the first home and commercial markets with construction carried out in Merano, Udine, Trieste, Ronchi dei Legionari. We are also present in Sardinia with exclusive construction works in Porto Cervo and Pevero Golf.
Finally, Vinante Costruzioni completes its presence on the tourist market with own-run hotels:
Hotel & Residence
Trunka Lunka ***
Cavalese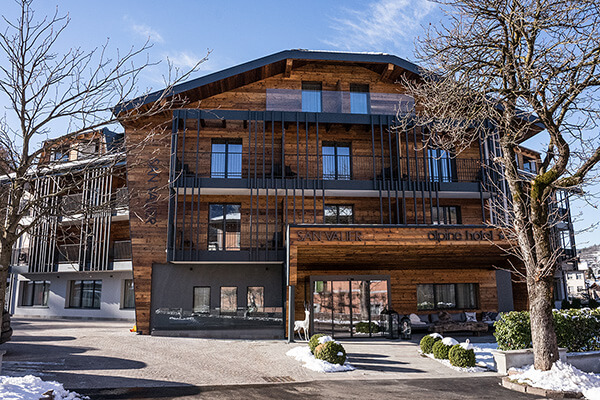 Hotel
San Valier ***
Cavalese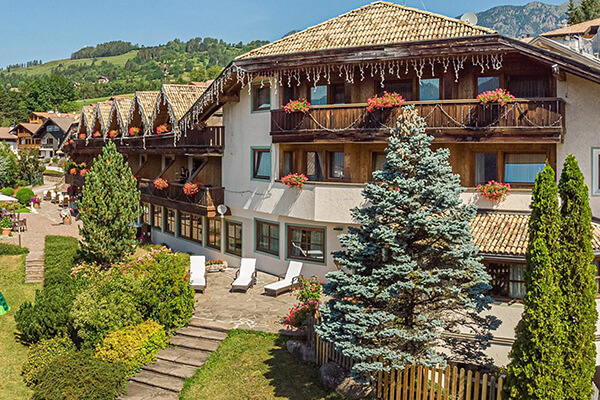 Hotel
Bellacosta ****
Cavalese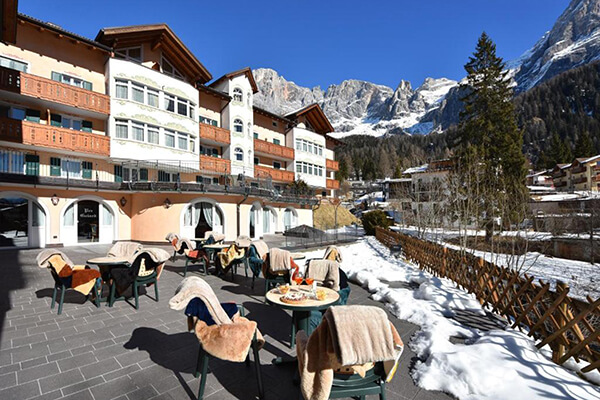 Residence
Pez Gajard ****
San Martino di Castrozza